British boy dies after life support stopped at end of long legal battle between his parents and doctors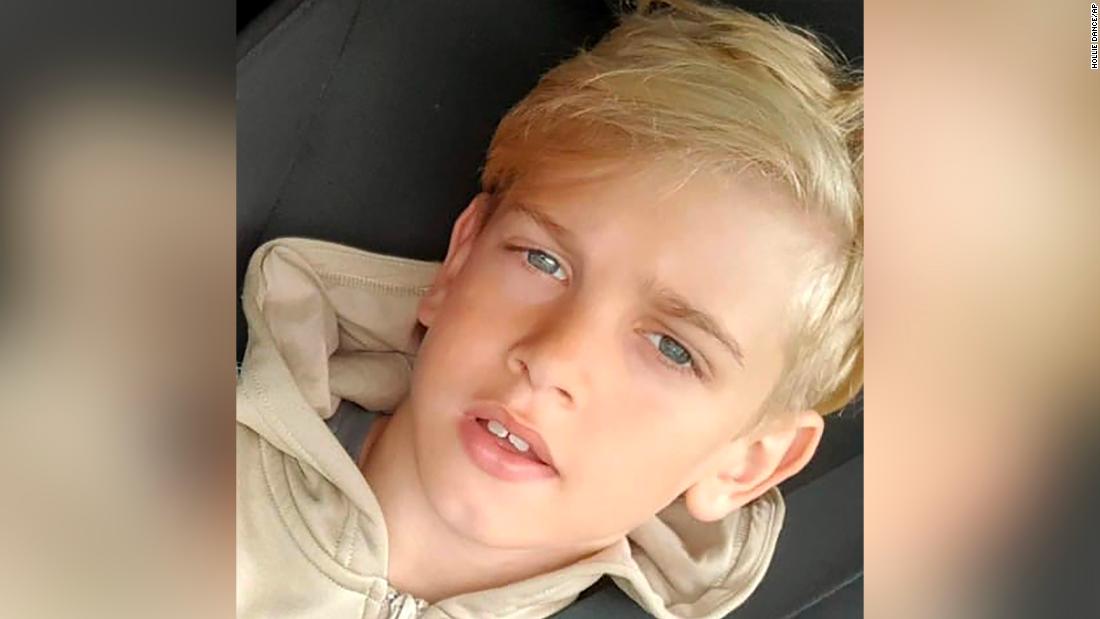 Archie died at the Royal London Hospital at 12.15pm local time, hours after doctors suspended the artificial ventilation that kept him alive, Dance told reporters, adding that she was "very proud to be his mum".
"Such a beautiful little boy, he fought to the end," she said.
Dance said the hospital had made it clear that there were no more options and that life support would be discontinued Saturday morning.
The 12-year-old has been in a coma since his mother Danse found him unconscious in April. He was kept alive by a series of medical interventions, including ventilation and medication, according to the British PA news agency.
Doctors ultimately concluded the boy was "brain stem dead," leading his family to a legal battle to keep him on life support in hopes of his recovery, PA reported.
According to the PA, in recent days, his family has applied to the High Court, the Court of Appeal and the European Court of Human Rights to transfer him to a hospice to die.
"Archie Buttersby died at the Royal London Infirmary on Saturday afternoon after treatment was withdrawn on the basis of a court ruling in his best interests,"
statement
Barts Health NHS Trust chief medical officer Alistair Chesser read on Saturday.
"His family is at his bedside and our thoughts and heartfelt condolences are with them during this difficult time," the statement added.