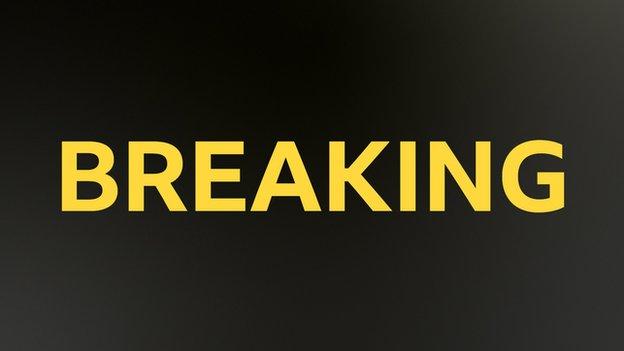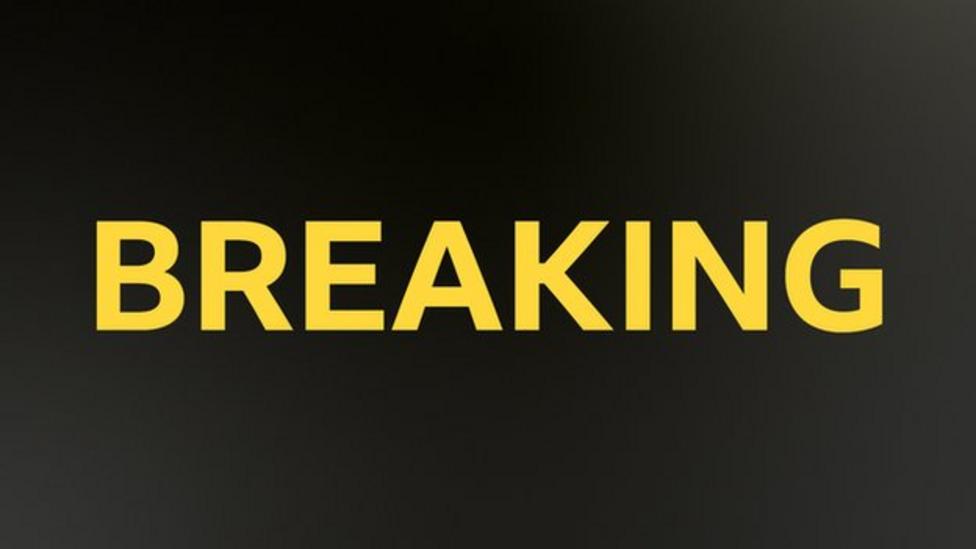 England's Matt Hudson-Smith sensationally rejected the Commonwealth as Zambia's Muzala Samukonga sprinted to victory in the 400m in the final stride gold medal.
World bronze medalist Hudson-Smith went into the home straight with a decent lead but was tied by the penalty line.
Zambia's Samukonga did the opposite, soaring from fourth in the 350m to the title.
"I got a medal and it wasn't the color I wanted," Hudson-Smith said.
"I tightened up on the straights, so I might have done it a little differently."
More attention.