NYC Mayor Adams outraged over 'small part' of border crisis impacting his sanctuary city, Texas AG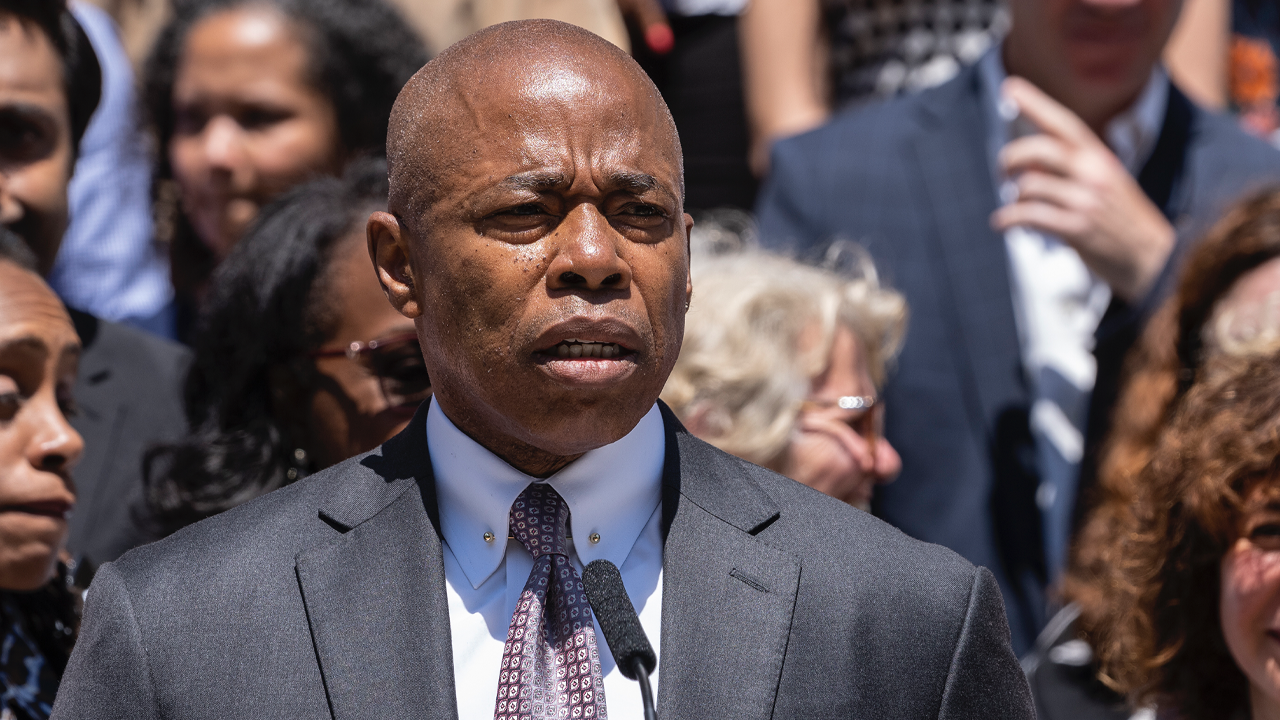 newYou can now listen to Fox News articles!
On Sunday, Texas Attorney General Ken Paxton discussed Gov. Greg Abbott's decision to transport migrants to New York City and Washington, D.C. in an interview on "Fox & Friends Weekend." Decide. As a solution to the overwhelming border crisis, think Texas is sending a "fair statement" to sanctuary cities.
Ken Paxton: … in part because we have a major problem at the border.they are [NYC] Just went through a little bit. I mean, it's almost an inconvenience for them, but a huge problem for us.So it's interesting that mayors who saw these invitations and created sanctuary cities suddenly started complaining that they had a thousands of immigrants When we deal with millions of people.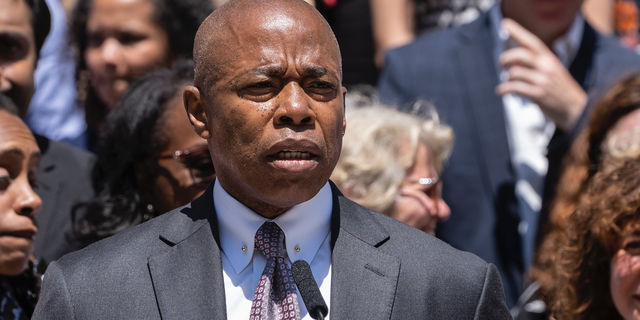 So it's kind of a statement, first of all, to be fair, hey why don't you follow our The real problem at the border? What you are going through is only a small part of it.
Lawrence Jones' message to Eric Adams on border crisis: Now can't be ignored
Watch the full interview: